we believe that imagination and memories are reached through the sense of smell.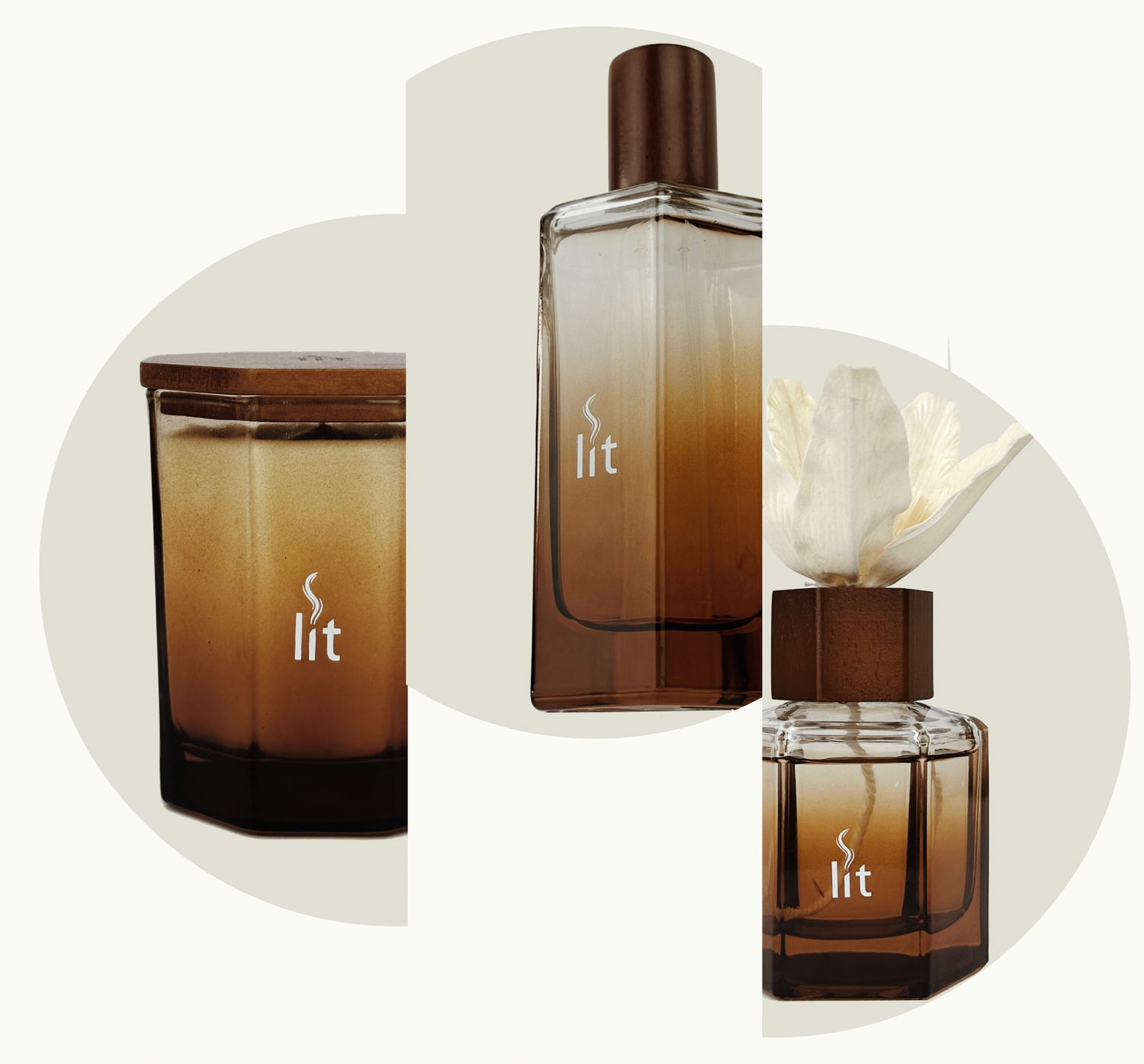 which is why we spent years curating and testing different kinds of scents that spark memories and imagination, making moments at home an alluring experience.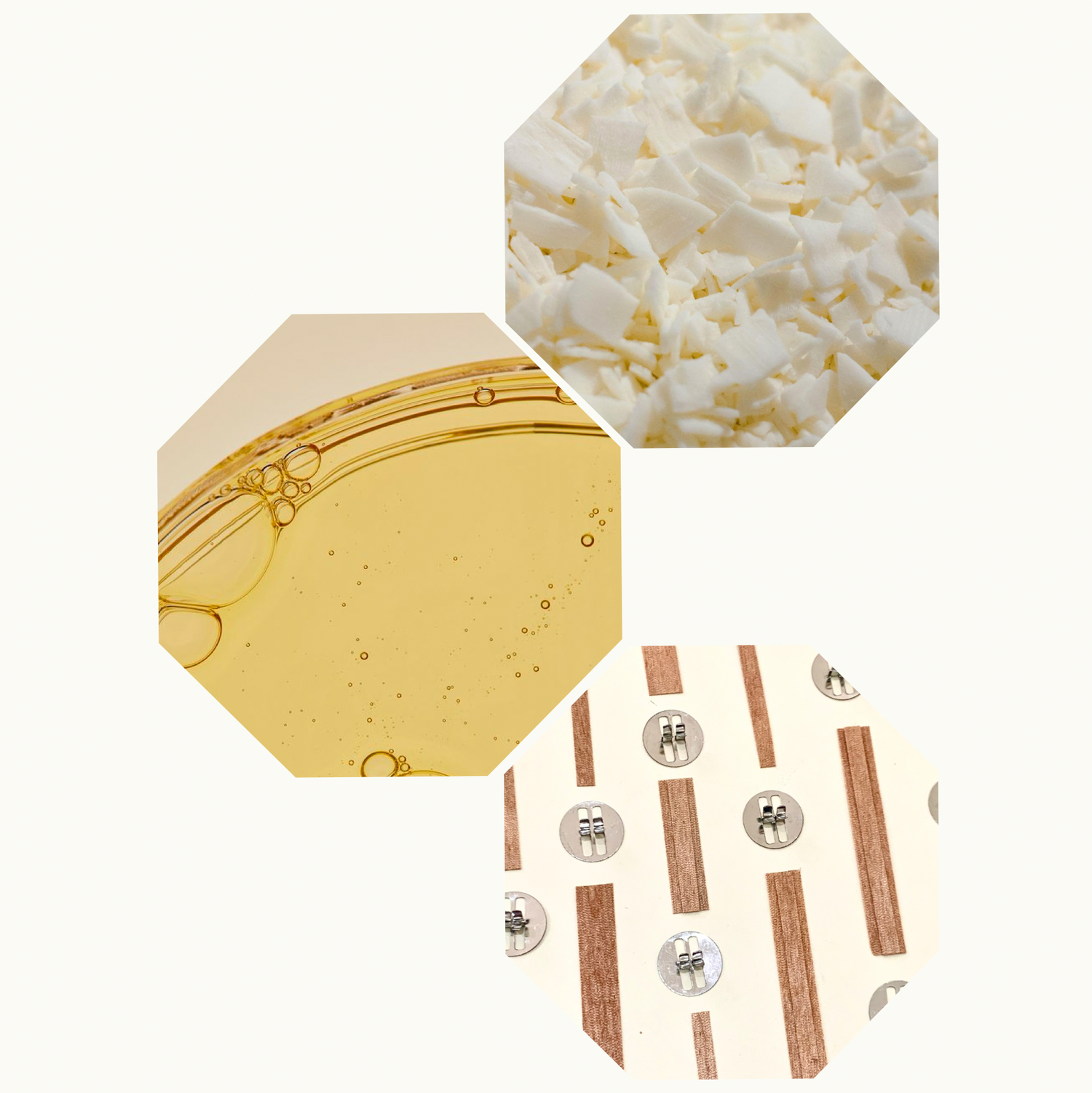 we always choose what's best for you, your space, and the environment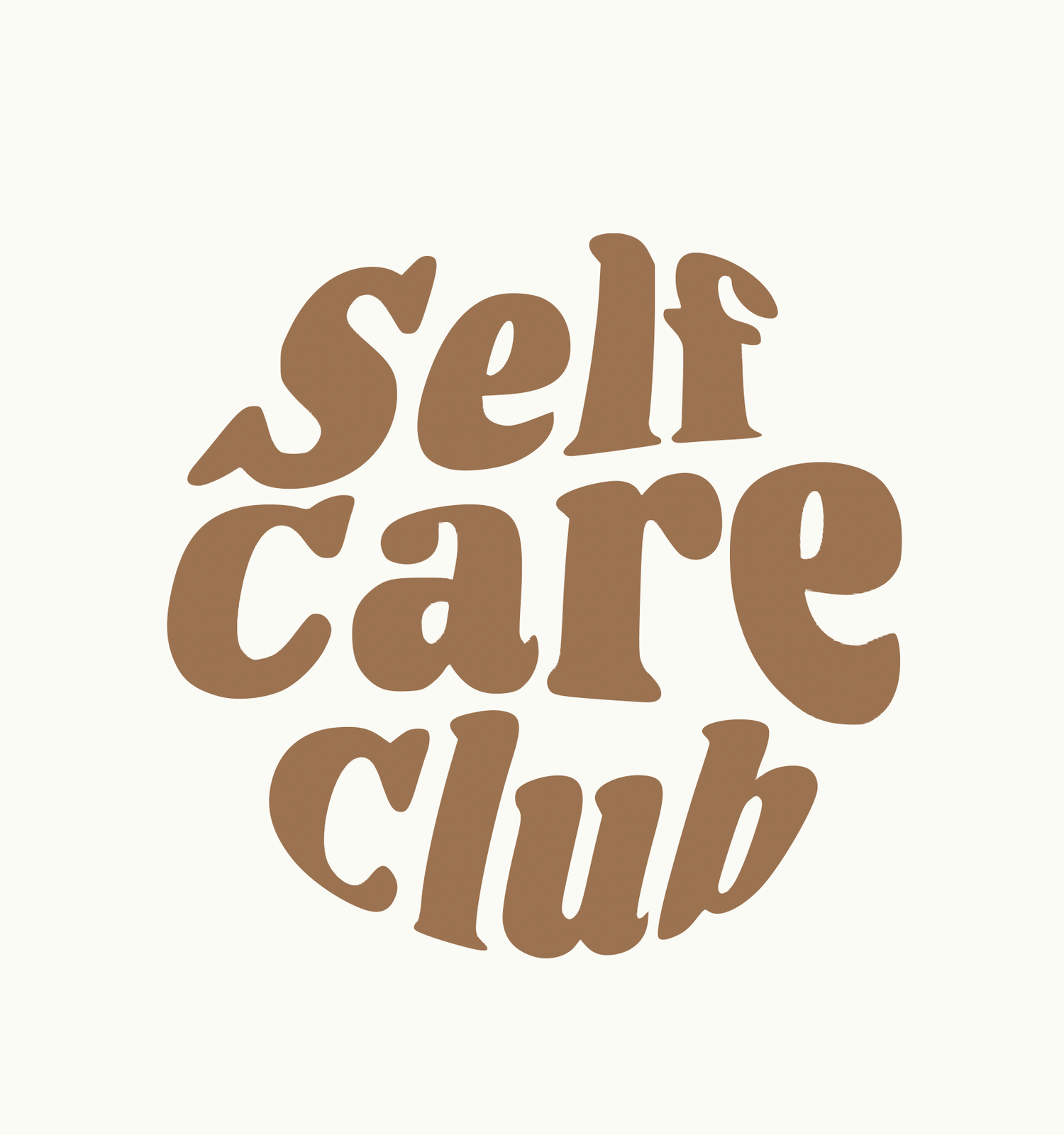 Be part of our community!
a safe space created by Lit where anyone can share self-care tips, experiences, and advice on how to make yourself feel good inside and out.
Join Community